hello creatures

!haha.I'm

come back

for a

while

.just for a

while

.

yeah!

huhu. :P first of all,i want to say

Happy Father's Day

to my lovely father.,i know its late.but why not?haha.its better late than never.right?:D hoho.Baba,Thanks for everything!thanks a lot. :D you are the best one ever.trust me. :D No need to list all

your jasa.

very2 the banyak.hoho.okeyh?yeah!most appreciated!

i love you so much

.Just Allah knows how much i love you.

May Allah bless you

.Amin3.
last Sunday,i went to PErdana Beach Resort.its a konvesyen PuM.(persatuan usahawan Muda)and..next week,i will go to SMS TEngku Faris Petra FOR A WEEK...ohh! Aina said,Korang nie g outstation sokmo..haha.banyak laa outstaion.tired!very2 tired.dead tired.ohh..here are some photos that i snap at PCB.
you see

?oouh..that's mine.what?behind me.haha
the big family of usaHawan Muda.~tehee~
waiting for their food patiently

.haha.good2
.
beach..i love it!and the kayu..haha.
ALP(Ahli Lembaga PEngarah) 2010.
thats all from me about PUM.yeah! :D
~a sigh~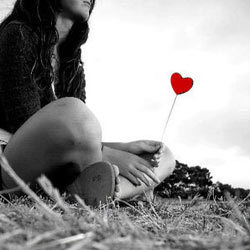 you made me

feel like this

..
with love,
amna