Lets start with hello
.How are you doing,guys?I'm doing
wonderful
.haha.
maybe
. :P so.for this time,i wanna tell you about my
little Ultraman

.

who?He is
Muhammad
.He was already gone.where?Kedah daa.and till now,i still wanna play with him.ahagaga;haha.serious,babe.Before this,we always stick together and laughing for every~~ minute.Bhaha.I will miss a
sweet face
s

with
unlimited smile
.oucch..its
okay
,dear.absence makes the heart grow fonder.~lalala~i'll let it be most
wonderful

memories that i ever had.Swear.huhu.. :p When you want to come back here?i want to hug you!agagaa..Muhammad,I managed to work as a nursemaid.Lol.so,next time i want to be your nursemaid.haha.can i?~tehehe~ bye~hope we can see again. :D Muahaha!.
love you damn really
~~tehehe~hee~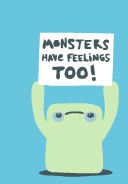 The second story~haha~ It's about the school. :p I feel

very very very lazy

to make the homework.I'm a
'Good
' student.bhaha.well,, let me tell you something, I cheat if i said i always do my homework on time.Haha.because i will do it
last minute
.hehe.so,I hope everything will be okay tomorrow.haha.now you get it?hihi :p and..my
sour enemies

`~` i

love

to see you again..haha.so,let me put a fullstop now( .)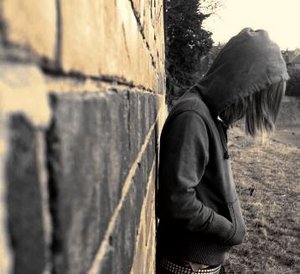 If one day you
notice
that we haven't talked in a while,
its because you
push me away
..Yeah!!
P/s:sorr
y
for my
bad grammar
.huhu.as piqa already said,Practice
makes perfect.~lililil~ so,,bubye..!