anyway,
i'm not well today
..
having
flu
..Omg,it made me
sick
..
1)headaches
2)body aches
3)Fever
0hh..
mata aku berair
..and that's mean aku selalu bersedih..
walaupun aku tak sedih..haha..
aku bawak tisu banyak2..then,aku sapu toxic kt hidung nie...hoho..
sambil lap airmata seolah-olah aku tgh tgk citer
Hindustan
yg kematian hero..
hurmm..
hidung aku tersumbat
because of perfumes..maybe..
sape suruh boys in my class mandi gne perfumes??
kang aku dh jd victim..
jangan salahkan mereka..
hope diorang bisa jadi
usahwn perfume
yg success.
haha..mula jd meroyan..whatsoever laa...
to Piqah..hAppy Birthday!
hope you are always happy!
success in your life!
i pray for your happiness.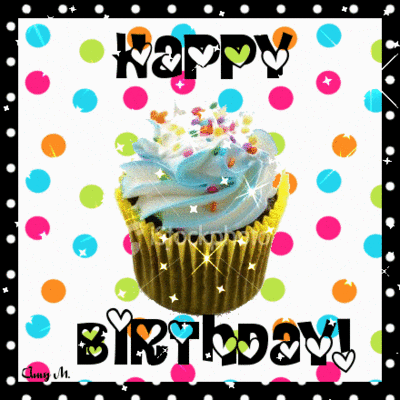 may Allah bless you..
for
mIjaa
,,
BE strong
!i know you can do it..
Redha..Alhamdulilah..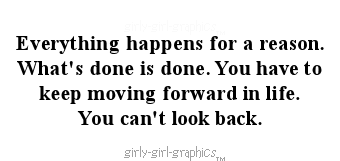 k laa..bubye!

letupkan diri dgn keadaan stress..hihihi..